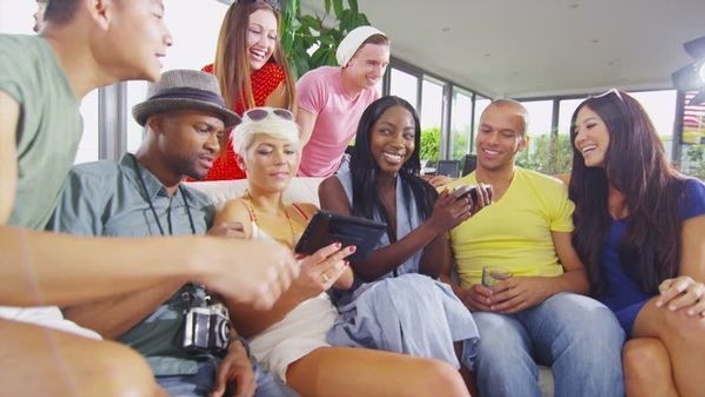 The Wellness T.E.A. Circle - Annual Membership
A Virtual Interactive Online And In Person Small Group Holistic Life & Relational Wellness Leadership Coaching Membership Course
BECOME A MEMBER TODAY!
New You Wellness Lifeclass Course is an online whole person healing and leadership development course from a Christ centered wellness perspective. This is New You Wellness Institute version of modern day discipleship training that empowers the everyday lifestyle of our student members better equipping them to overcome daily life issues with the clarity, confidence and life strategy required to be successful. This course is purposed to help our student members to understand spiritual foundational truths that practically empowers their whole person healing; better equipping them to be effective and impactful servant leaders within their sphere of influence, personally as well as professionally.
A suggested daily spiritual work schedule is established to help each student pace themselves along their whole person healing journey as two classes are released each week. One relational wellness lifeclass and one leadership development lifeclass. Each lifeclass has been prepared to provide whole person healing insight pertaining to the student's relationship with God, themselves and people within their personal and professional spheres of influence. At the completion of this annual lifeclass course, each student member will receive a New You Wellness Institute Certificate Of Completion as well as an opportunity to participate in our New You Wellness Awards Gala where their certificate will be presented to them.
At the completion of you investing into this course, please fill out the New You Wellness Institute new covenant partner registration form. If you sign up for less than the twelve month course, a new registration will need to be completed each month for organizational administrative practices that have been established.
You will have access to:
- New You Wellness Lifestyle Membership Benefits
- Bi-Weekly New You Wellness Life Work Assignment Reviews
- Monthly Relational Wellness Group Life class w/Live Q&A
- Monthly New You Wellness Group Leadership Development Life class w/Live Q&A
- Monthly Catered The Wellness T.E.A. Event Socials
- Quarterly New You Wellness Workshop Socials
- Quarterly New You Wellness Book review
- New You Wellness Institute Affiliate Rewards
- New You Wellness Lifestyle Membership Card w/ exclusive benefits

- NYW Fashion Week 50% registration discount

- New You Wellness Certificate Of Completion presented at the annual New You Wellness Gala for all enrolled in the annual New You Wellness Lifestyle freshmen subscription

Your Instructor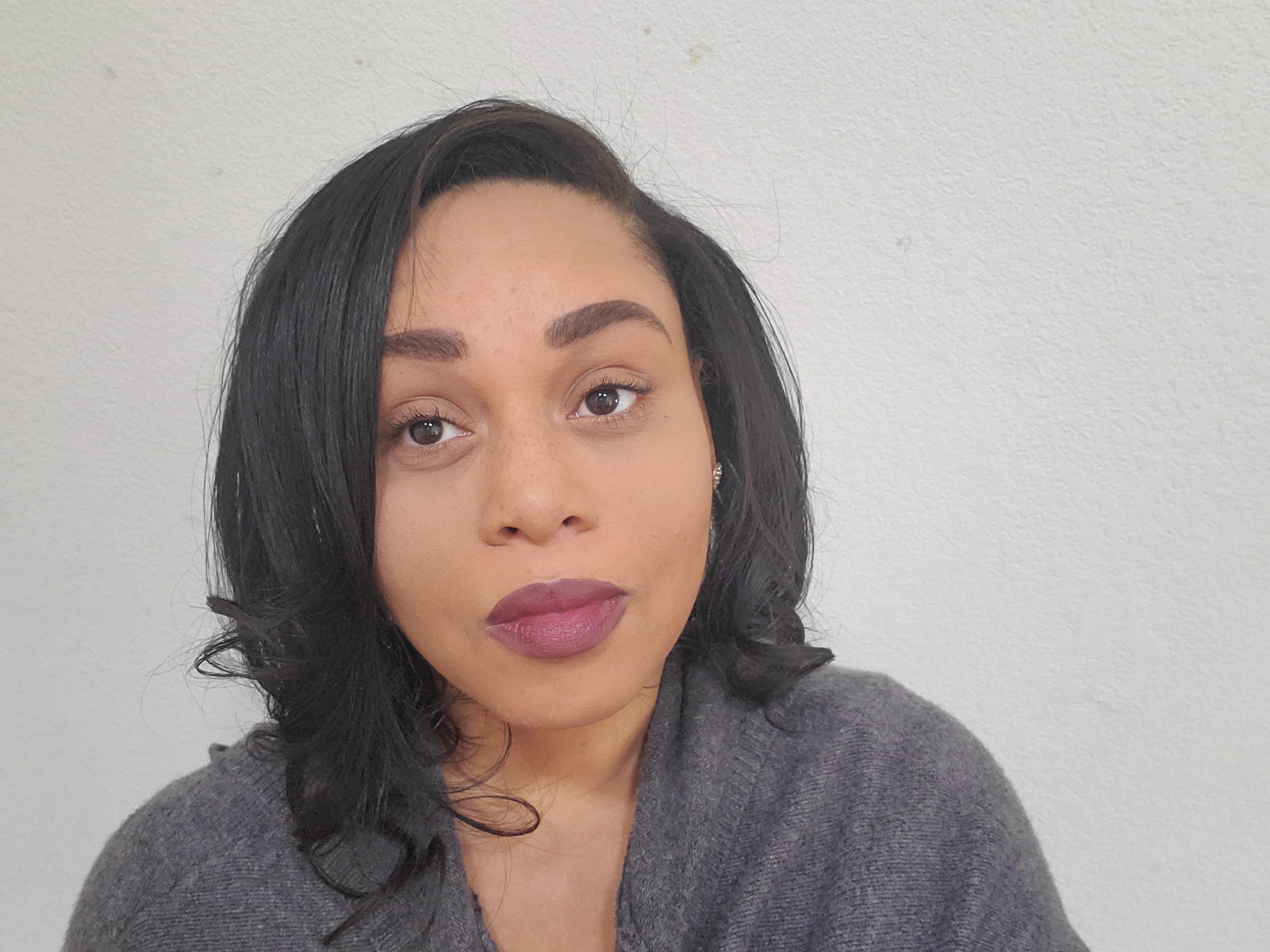 Johniece, also known as Lady Joy is the Founding Visionary, Holistic Life and Relational Wellness Coach, Pastoral Mentor, Ministry and Leadership Development Consultant of New You Wellness Institute READ MORE
---
Course Curriculum
New You Wellness Institute Lifeclass Course - 1st Month Curriculum
Available in days
days after you enroll